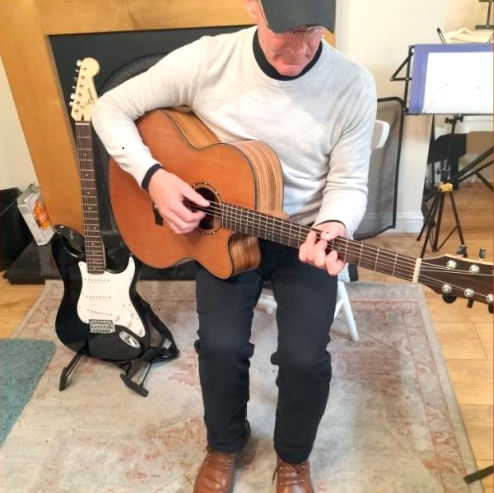 Des specializes in teaching acoustic and electric guitar lessons to learners of all ages.  Based in Galway, Ireland, he has over 20 years experience in teaching complete beginners as well as advanced musicians.
All styles of music are catered for  — learners select what type of music they wish to play! Des has a full catalog of pop tunes he has taught including Niall Horan, Taylor Swift, Ed Sheeran, Coldplay and a range of artists from other genres including folk, americana, blues and bluegrass.
Tuition times that suit you
Any number of learners per session
All music tastes catered for
Learn at your own pace
Teaches children and adults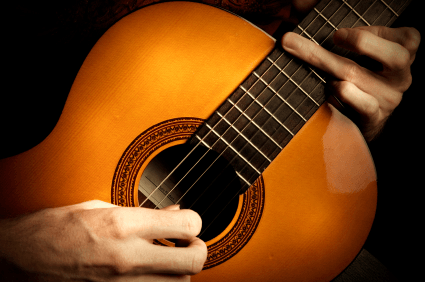 Des offers private 1:1 lessons in person at Knocknacarra, Galway
Sessions are 1 hour in duration
Learn the basics of the guitar, chords, fretboard, rhythm etc.
Lessons can accommodate one or more learners at a time
Des has developed a tried and tested method to help absolute beginners to quickly gain confidence to read sheet music, train fingers to move efficiently between the frets, and ensuring that each note sounds sharp and sweet.
He also encourages beginners to have fun, and to sing along with friends or on their own while playing the guitar.  That is why learners are also encouraged to play the songs they themselves like best.
Here is a short beginner's lesson on how to play an acoustic guitar...
Taking Your Guitar Skills to the Next Level
If you have been playing the guitar for some time, and would now like to progress from Beginner to Intermediate or Advanced or are feeling stuck at a certain level and want to re-energise your playing, Des can help. Maybe you just want to fine tune some of your techniques, Des can assist you to identify opportunities for improvement.  He can also work with you to develop your individual style of play.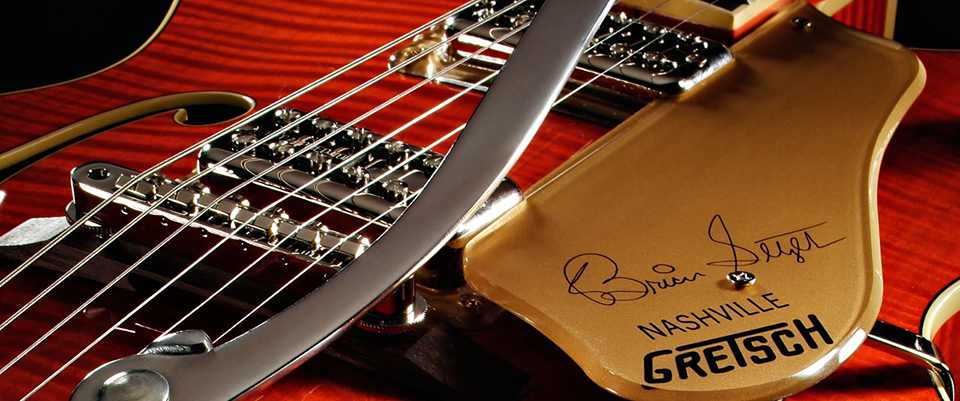 Visit Des Behan's YouTube Guitar Lessons Channel to get access to more FREE guitar lesson content. This channel has over 60,000 views so far with much more content to come in the coming months. Below are a sample of some of the lessons that Des has added to his YouTube Channel.

Guitar lessons can be recorded and replayed by the student later to help with practice. Recordings of lessons can be sent by e-mail to the learner and stored on their own devices.
Now you can learn to play the guitar over Skype!
Learn at your own pace in your own home. 
Revolut is accepted, an easy and secure electronic payment system.