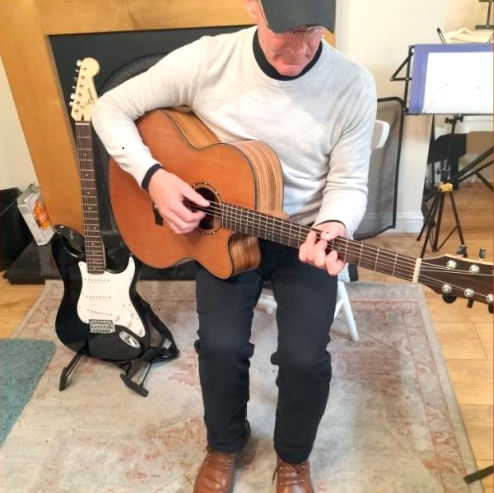 Des specializes in teaching acoustic and electric guitars.  Based in Galway, Ireland, he has over 20 years experience in teaching complete beginners as well as advanced musicians.
All styles of music are catered for  — learners themselves select what type of music they wish to play.
Tuition times that suit you
Any number of learners per session
All music tastes catered for
Learn at your own pace
Teaches children and adults
Group Lessons for Beginners start September 2023
Course offered in small groups
1 hour on Saturdays over 8 weeks
Starts 30th September 2023
Venue: The Old Golf Driving Range,  Salthill, Galway
Call Des at 085 8432129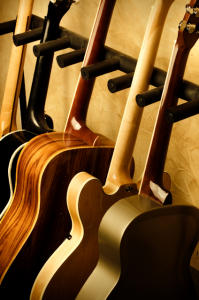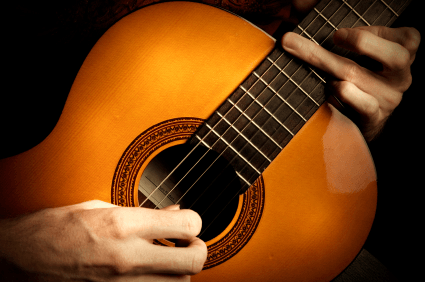 Des offers lessons in person at Knockcarra, Galway
Sessions are normally one hour in duration
Lessons can accommodate one or more learners at a time
Des has developed a tried and tested method to help absolute beginners to quickly gain confidence to read sheet music, train fingers to move efficiently between the frets, and ensuring that each note sounds sharp and sweet.
He also encourages beginners to have fun, and to sing along with friends or on their own while playing the guitar.  That is why learners are also encouraged to play the songs they themselves like best.
Here is a short beginner's lesson on how to play an acoustic guitar...
Taking it to the Next Level
If you have been playing the guitar for some time, and would now like to fine tune some of your techniques, Des can assist you to identify opportunities for improvement.  He can also work with you to develop your individual style of play.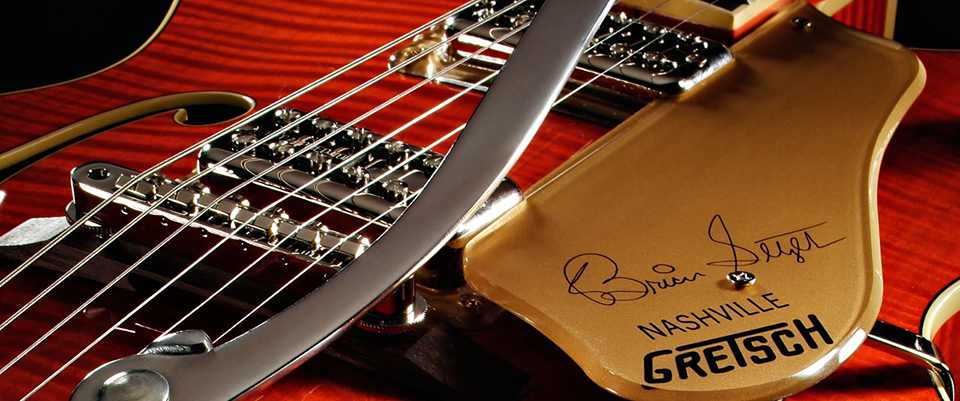 Lessons can be recorded and replayed by the student later to help with practice.  Recordings of lessons can be sent by e-mail to the learner and stored on computer.
Now you can learn to play the guitar over Skype!
Learn at your own pace in your own home. 
Revolut is accepted, an easy and secure electronic payment system.